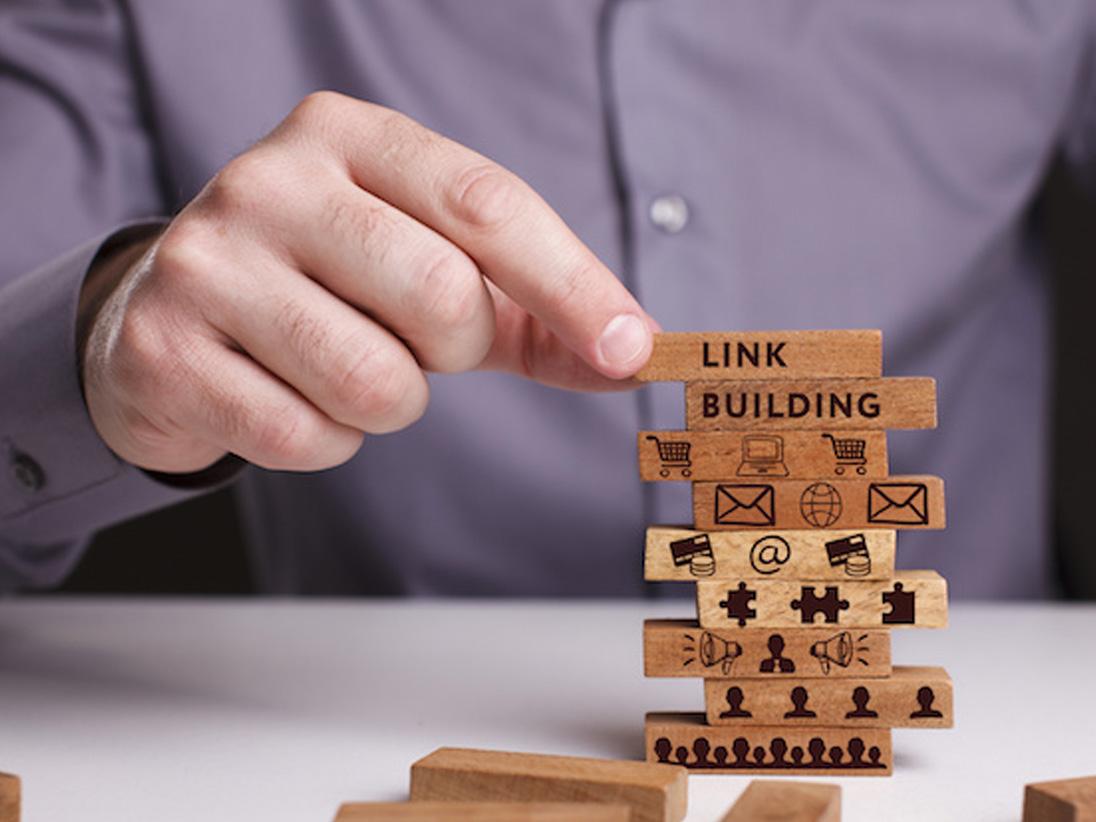 Why do some websites manage to rank high on search engines? They have probably figured out how to do link building the right way.
If you have a website, your daily challenge is surely how to improve your ranking and overtake your competitors. There are many different offline and online SEO strategies to boost visits to your site and they need to be tailor-made for your project in order to be successful.
But why does everyone talk about SEO link building?
The reason is that it is one of the most complex strategies, but at the same time it can bring great results. Over the years it has become an increasingly tricky business: sites do not give away links and you have to be careful about using white hat techniques (which Google likes).
If you are interested in this Seo Off Site optimisation strategy, read on and you will discover what to do and what not to do to increase your online popularity.
Link building: what is the meaning of the Seo off-line strategy?
We want to be clear from the start: link building is a difficult activity and you need to rely on Seo specialists to do it. If you improvise, the consequences can be difficult to repair, such as Google penalties.
A link building service will help you avoid making any missteps, such as stumbling into 'black hat SEO' practices, activities that try to fool Google's algorithm.
The advice is not to take any chances as penalties are difficult to clear.
So how to do it and what is link building?
Link building is the activity of placing links on external sites that point to a website in order to improve its ranking for specific search keys.
Are you wondering why Google should choose you? The search engine's algorithm becomes more and more efficient every year and takes into account dozens of factors on the basis of which it decides which sites to place on the first page and which to drop.
In particular, with the arrival of the famous Pagerank algorithm, it has begun to consider not only internal content, but also external content, such as backlinks, which are positive references in the eyes of Google.
Backlinks are the set of incoming links and form the link popularity. But care must be taken, because not all links are equal. The quality of link building is influenced by numerous aspects including:
– The quantity of backlinks;
– Absence of link spam;
– Diversity of links;
– Time period during which they are obtained;
– Acquisition of links in a natural way.
This last point is one of the most important: The acquisition of links should be a natural consequence of the website gaining authority. Unfortunately, very often the acquisition of links takes place through buying and selling between sites which are willing to link for a certain amount of money and sites which need to increase their visibility.
Therefore, the strategy that really pays off is to produce quality content that attracts links spontaneously. This strategy can be combined with link building designed to increase visibility in a shorter time than natural link acquisition requires.
Link building sites
(which to use and which not to use)
Do you think a sudden surge of links pointing to your site will do you any good? This surge in popularity can backfire. Google is very attentive to movement on the web and when it sees something out of the ordinary it sets off alarm bells.
Google is aware of the impact of links on its ranking algorithm and to avoid suspicious operations has introduced algorithms such as Google Penguin and human evaluators to detect incorrect activity.